I'd love to hear from you!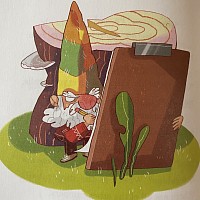 Write me a letter! 
I always love getting mail from my readers! Email is fun, but nothing beats an old-fashioned, hand-written letter, stamped, sealed, and sent along the snail-mail way! You can write me at:
Joe McGee
P.O. Box 221
Old Fields, WV
26845
And guess what? I'll write back!